Offering world-class range of wires & cable accessories with prompt delivery. Our products range include Power Control Cables, Coaxial Cables, FRLS Wires, Flexible Cables and more....
About Us

Vardhman Wires And Cabels, as the name implies, the company is indulged in providing it's clients the right wires for the cabling of their project. The 2009 establishment company based in Mumbai, Maharashtra (India) has been a trusted name in the electrical industry. We take pride to introduce ourselves as a reliable Manufacturer, Supplier & Exporter of Electronics & Electrical Supplies all over India as well as in many foreign countries. Over the years, the company experienced a consistent growth and it has recorded an annual turnover of Rs 1.5 Crores.

Our product line encompasses House Wires, FRLS Wires, ZHFR House Wires, Submersible Cables, Flexible Cables, Power Control Cables, Coaxial Cables, Lt XLPE Cables, Electric Power Control Cables and more. These wires and cables are strong, resistant to water, moisture, oil, & chemicals, and emits low smoke. We also provide Ariel Bunched, Instrumentation, PVC Mining and Special Cables that find it's usage in several applications due to it's safety, prevention from accidental short circuit, zero supply interruptions, performance accuracy, and protection against the worst conditions. Based on latest technology, our products is capable of ensuring hassle-free operations, energy efficiency and longer service life.



Most Popular Products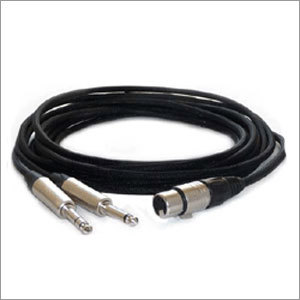 Key Details:
Longer life
Seamless performance
Dependability
Comprehensive prices.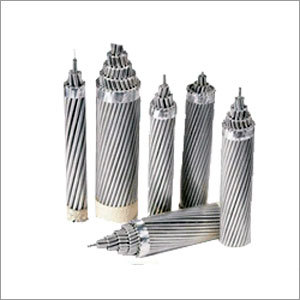 Features:
Reliable
Faultless
Seamless performance
Timely delivery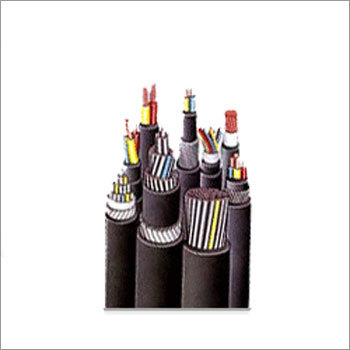 Features:
Longer working life
Dependability
Noted performance
Comprehensive prices.
Latest Trade Offers
We are highly reputed manufacturer, supplier and exporter of Armoured Power Cables in Mumbai, Maharashtra, India. We manufacture a wide range of Armou..
We are highly celebrated manufacturer, supplier and exporter of BV Sheath Wires in Mumbai, Maharashtra, India. PVC sheath Cable/BV Electric Wire/BV Ca..